Why training should be a channel partner incentive
The more your channel partners know about the products you manufacture and how to market them, the more successful they're likely to be at selling them to your Australian end consumers.
But is training effective as a distributor incentive? Absolutely – and here's why you should start incorporating it into your channel incentive program right away.
1. Product training ensures your channel partners know what they're selling
Product training should be a key part of your channel incentive or customer loyalty program, as it educates your distributors and retailers about your goods. And the more they know about your products, the more information they'll be able to pass on to potential customers. The better they can field questions about how they work, how they're manufactured and how to look after them.
Expert tip: Incorporate product training into your channel incentive program by rewarding your distributors whenever they complete a training course with you.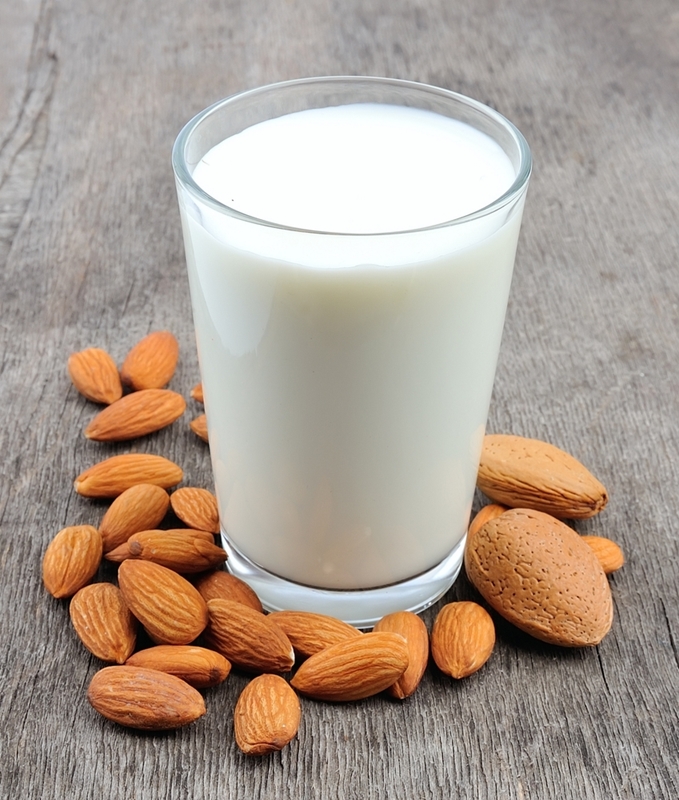 2. Market-oriented training improves their selling skills
The Performance Improvement Council recommends businesses go beyond basic product training to deliver market-oriented training that will help distributors better sell their products. Better sales performance obviously benefits both them and you: they'll be rewarded for hitting their KPIs and you'll see an increase in revenue.
Expert tip: Tier your rewards. For instance, your channel partners could receive a better reward if they complete both a product and a market-oriented training course.
3. Training incentives increase trust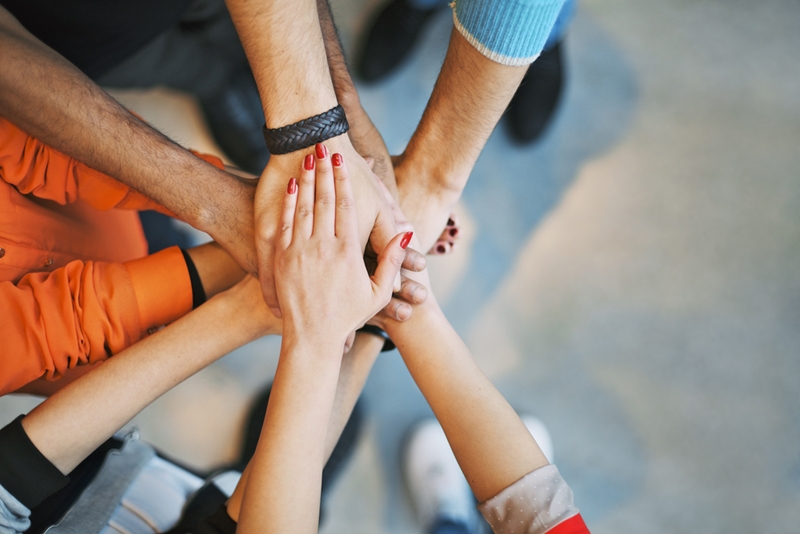 Retailers that trusted the manufacturer are 22 per cent less likely to source from competitors.
Another benefit of including training in your channel incentive program is it increases trust on both sides. By educating your Australian distributors in your products and marketing techniques, you'll be confident they're selling them in the right way.
Training is also an opportunity to position your business as an authority. If your channel partners see you as an industry expert, their trust in your company and your products will also increase. And what does this translate into? Loyalty to you over competitors! A study conducted by Singapore Management University, Boston University and Northwestern University found retailers that trusted their manufacturer are 22 per cent less likely to source from competitors.
Expert tip: Talk to your channel partners about what they want to learn more about, and where their knowledge base is lacking. Then, tailor your training to their specific needs to demonstrate your commitment to their development.
So, if you haven't already, you should start including training as part of your channel incentive program! Not sure where to start? Get in touch with 212°F.