What's love got to do with it? Emotion and customer loyalty
Is your B2B customer loyalty program not giving you the results you expected? It could be because you're not engaging the emotions of your customers. Gallup research reveals only 29 per cent of B2B customers are fully engaged with the companies they do business with. There is some massive untapped potential here!
In this post, we look at how factoring emotions into the equation can help you improve your B2B customer loyalty program.
Emotion drives customer loyalty
The notion that customers are motivated by emotion rather than logic was developed by Saatchi & Saatchi CEO Kevin Roberts in the early 2000's and is known as the "Lovemarks" theory. Underlying this theory is the concept that "if you want people to take action … you need to appeal to their emotions," as Brian Sheehan writes in his book "Lovemarks".
"If you want people to take action … you need to appeal to their emotions."
Emotions – whether positive or negative – will influence how loyal a customer is to your brand and how much they spend on your products and services.
The value of emotionally engaged customers
Emotionally connected customers are more than twice as valuable for your business as highly satisfied customers, HBR data shows. Research by QiQ indicates that in the cereal industry, a brand can increase the probability of future purchase intention by 60 per cent when customers love their brand as opposed to simply respecting it.
Customers who love your brand will not only buy more of your products or services, they'll also use them more. In "Loveworks", Sheehan points out that the average consumer uses a brand they respect on average 26 days per year, but will use a brand they love for 119 days.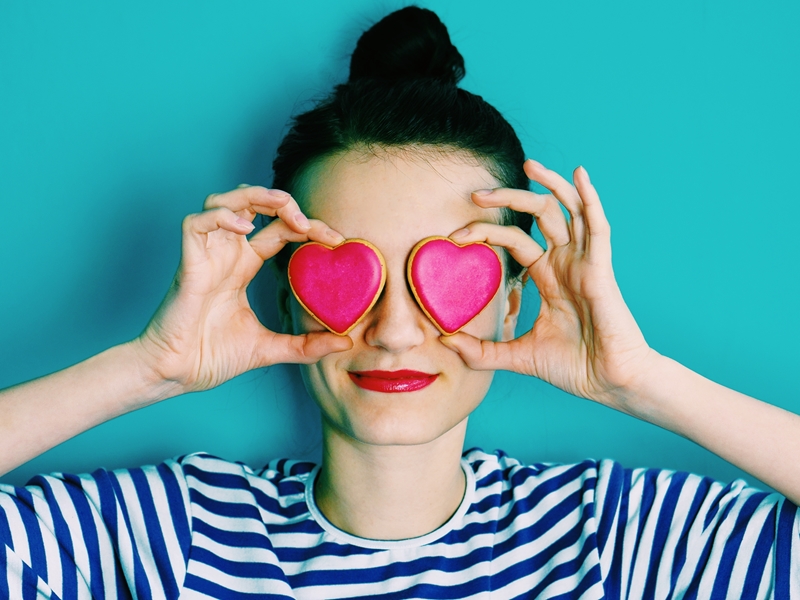 How emotion can help you tailor your B2B loyalty program to customers
So, with this in mind, how can you appeal to emotion to improve customer retention and foster business success? According to Gallup, you'll need to put yourself in your customer's shoes. Imagine how you'd want to feel and what you'd want from a loyalty program.
Then, you want to start targeting the right kind of emotions. For example:
Surprise: Offer rewards out of the blue
Familiarity: Make your brand approachable by using down-to-earth language and personalised greetings
Relief: Respond quickly when something goes wrong.
Gratitude: Give your customers more than what they're expecting
Belonging: Make customers feel they belong to your brand
And the most powerful emotion of all is, as we've already seen, love. Make your customers love your brand and you'll see an increase in ROI and wallet share as a result.
Need help tailoring a program that evokes these positive emotions in your customers? We create loyalty programs that will make your customers love you! Talk to us about how we can help.