Social media fosters B2B customer loyalty – are you using it?
One third of the world's population regularly uses social media, HubSpot stats show. There's no doubt a social media presence is an absolute must to reach customers. If you're not on social media, you may as well not exist at all!
89 per cent of B2B buyers use the internet during the research process.
However, while it's easy to see how social media can benefit B2C businesses, it's not as straightforward when it comes to the B2B space. After all, you're not targeting the consumers directly, but the distributors and retailers of your products. Can you use social platforms to reach them? Absolutely! We're going to show you how you can use social media to help build your B2B customer loyalty.
Your future and current suppliers are online – so make sure you're there, too
Google estimates 89 per cent of B2B buyers use the internet during the research process – and nearly half of these buyers are millennials.
So, not only are your potential and current channel partners online, but half of them are of the millennial generation – tech-savvy, avid social media users. If you're going to engage them, you need to market to them using the platforms they use every day. Show them some love, and they'll show you some back.
Expert tip: Quality over quantity. You don't need to be on everything – it's better to build a loyal presence on a single platform than a half-hearted presence on five. Identify the platform/s your channel partners are most active on – whether that be LinkedIn, Twitter or Facebook – and focus your resources on that.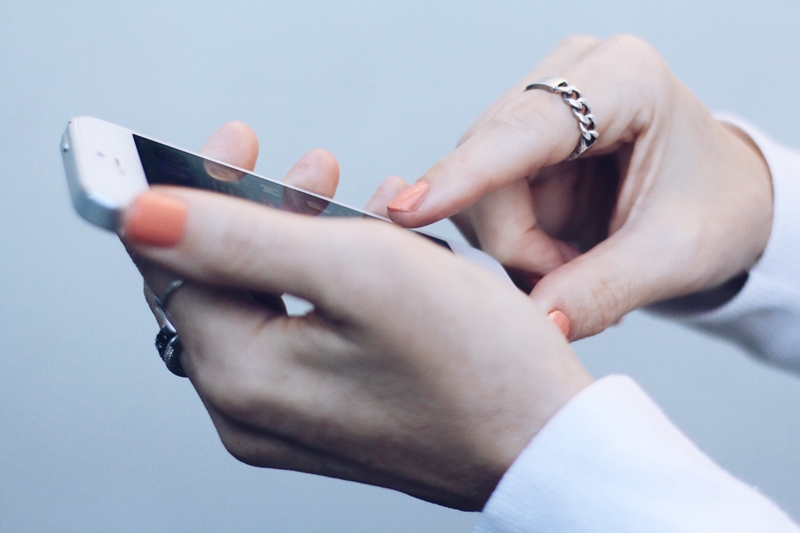 A social media presence personalises the customer experience
Research from both Accenture and Bain & Company indicates that even in the digital age, a personal touch matters a great deal to consumers. While your retailers and distributors may not be your end consumers, they're people, too! They don't want to be treated like numbers, so a little personalisation goes a long way towards gaining their trust and loyalty.
Expert tip: Use social media to personalise your customer service. Social media can be a great way to respond to your channel partners if they're experiencing an issue redeeming rewards for your channel incentive program, or understanding one of your products. Respond to them using the same platform they've used to get in touch with you, and they'll appreciate the fact they haven't just received an automated email response assigning them a customer reference number like other manufacturers may do.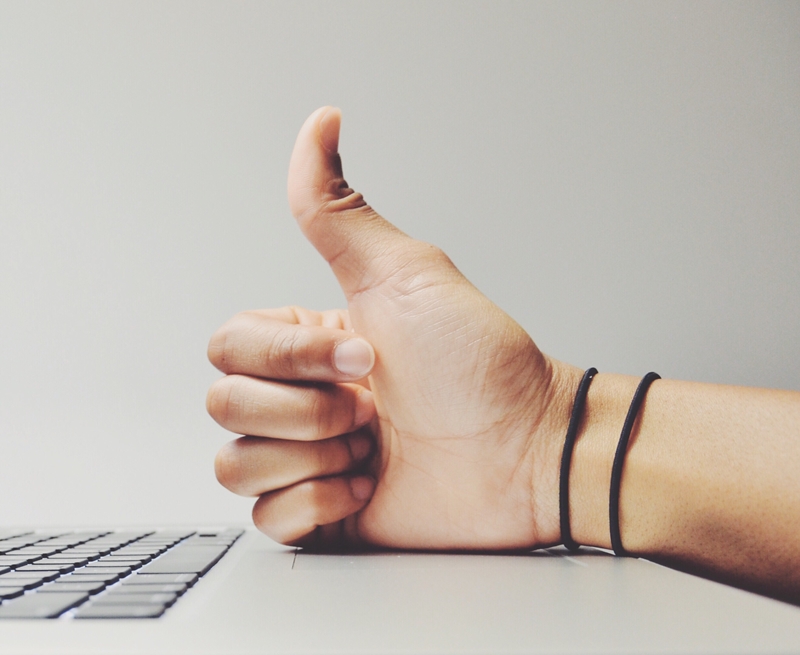 Social media is a platform for you to promote and foster a connection with your brand
B2B buyers are savvy. They want to see that you know your products inside and out, and they want to know why they should continue to go with you instead of a competitor. You can use social media to disseminate content that's informative and valuable, and to create a community of loyal channel partners who see you as the industry expert.
Expert tip: Provide value. Don't just use social media platforms to promote your products. Focus on building trust by sharing high-quality content to your channel partners, and they'll begin to see you as a thought leader and expert in your industry, rather than a manufacturer just after their business.
The team at 212°F are skilled at developing customer loyalty programs tailored to your budget and needs. We'll analyse your business and your customer base and develop strategies that suit. To find out more, get in touch!