Is your channel incentive program missing a personal touch?
Your competitors are doing it, it's proven to work and it's not difficult to incorporate. So why aren't you using a personal touch in your channel incentive program?
We can guess why: You're excited about technology, big data and automation – marketing these days is often about how you can make things faster and more efficient. Technology certainly has a big role to play when it comes to customer loyalty, and can generate a lot of useful insights, but the human touch should not be forgotten. It can actually make your channel incentive program more successful.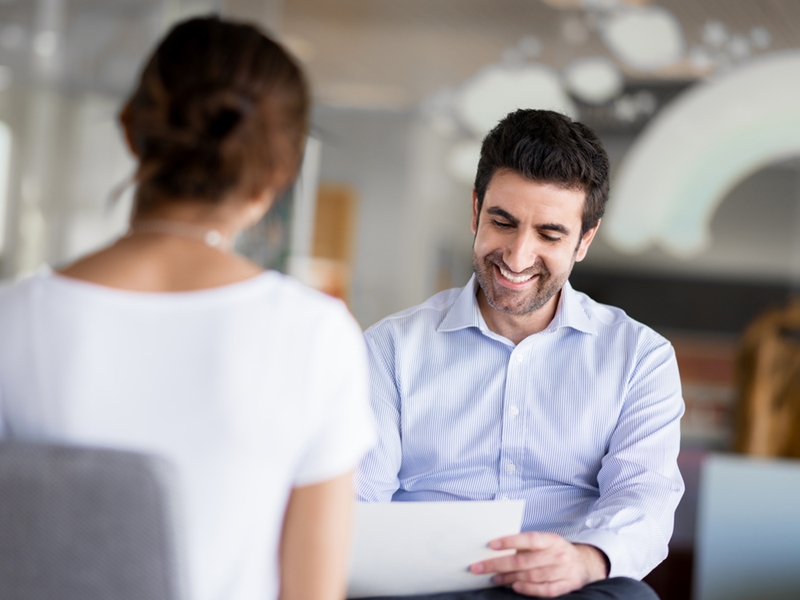 If you're not engaging in personalisation, you're falling behind
Personalisation is making waves in the B2C space. Research from Deloitte reveals consumers want their interactions with businesses to be personalised more than ever. B2C companies are taking this on board and appealing to their customers on a personal level using tools such as social media to communicate with customers in a more human way.
70 per cent of service teams have become more focused on creating deeper customer relationships in the past 12-18 months.
And B2B companies are following suit: Salesforce's latest "State of Service" report reveals 70 per cent of service teams have become more focused on creating deeper customer relationships in the past 12-18 months, with 65 per cent becoming more focused on personalising service interactions.
So, if you've been wondering what your channel incentive program has been missing, it could be that your competitors are personalising their interactions with channel partners while you've been too preoccupied with efficiency.
On top of tech, but neglecting the human touch?
You might be blown away at the ease at which technology allows you to automate so many processes and your interactions with customers. However, you shouldn't be using tech at the expense of a human touch; you should be personalising interactions with your distributors and retailers. With an increase in automation comes the risk that your interactions become more standardised and generic. When personalised service gets lost, your buyers will be able to tell.
According to Accenture, 83 per cent of US consumers would rather deal with a human being than digital channels. And while your channel partners are B2B buyers, not your end consumers, they are people too – people who appreciate personalised service just as much as you do.
After all, only a real person can understand the underlying emotion behind a concern or a query, and respond to another person's problem with empathy. A computer can generate an automated response instantly but it lacks the human qualities needed to forge a genuine connection.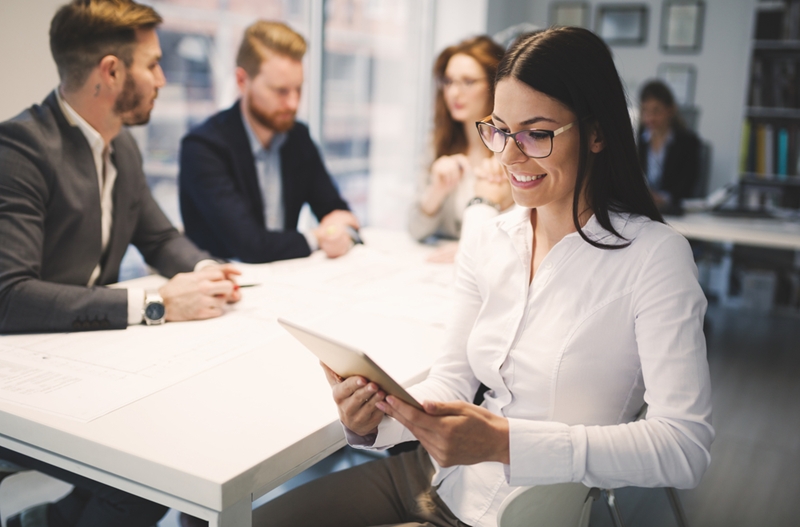 Does this mean you should use technology less?
You don't have to choose between using technology and personalised interaction: you can do both! Rather than doing one or the other, use technology to enhance your channel partners' experience of working with you.
Incorporate segmentation to personalise the experience for your channel partners.
Automate your processes, but incorporate segmentation to personalise the experience for your channel partners. For example, Deloitte recommends using data collected about the preferences of your distributors or retailers to target them more specifically with email newsletters and content that relates to their needs and interests.
If you have channel partners all over the world, you can also use geographical personalisation to send them campaigns and content relevant to their corner of the globe. The same goes for your channel incentive or customer loyalty program – segmenting your channel partners into sub-groups allows you to tailor your incentives and rewards specifically to their wants.
Take the first step towards making your channel partner incentive program more effective and get in touch with the experts at 212°F.