How automation can win your customers' loyalty
Is your business losing customers? Poor customer retention rates could be costing your Aussie business thousands, as returning customers generate increasing profits each year they stay with you. This is according to Bain & Company research, which found that a 5 per cent increase in customer retention produces more than a 25 per cent increase in profit for businesses in the financial services industry.
Harnessing the power of customer loyalty can get your business back on track. There are several marketing strategies that will improve your B2B customer loyalty program, and in this post we're going to look at one of them: automation.
What is marketing automation?
Marketing automation makes existing processes more efficient by utilising technology and software to save time and energy, which you can devote towards running your business. Automation also enables better collection of data and better overall performance of your loyalty program, improving customer retention and ROI. Let's examine some of the things you can automate:
Marketing automation involves making your existing processes more efficient.
1. Automate data collection
Use automation to collect data on your customers that will help you tailor your program to meet their exact needs. For example, send out surveys to your customers via email to measure their level of loyalty at certain points in time and use software to collate this data. You can also use it to help segment your customer base into particular groups that can be targeted with different rewards.
2. Automate rewards
Use software to send out automated rewards to customers when they reach a certain milestone in their business with you. You can also use software to create different customer profiles, so that different rewards are sent to different segments of customers, personalising their experience and subsequently boosting customer satisfaction.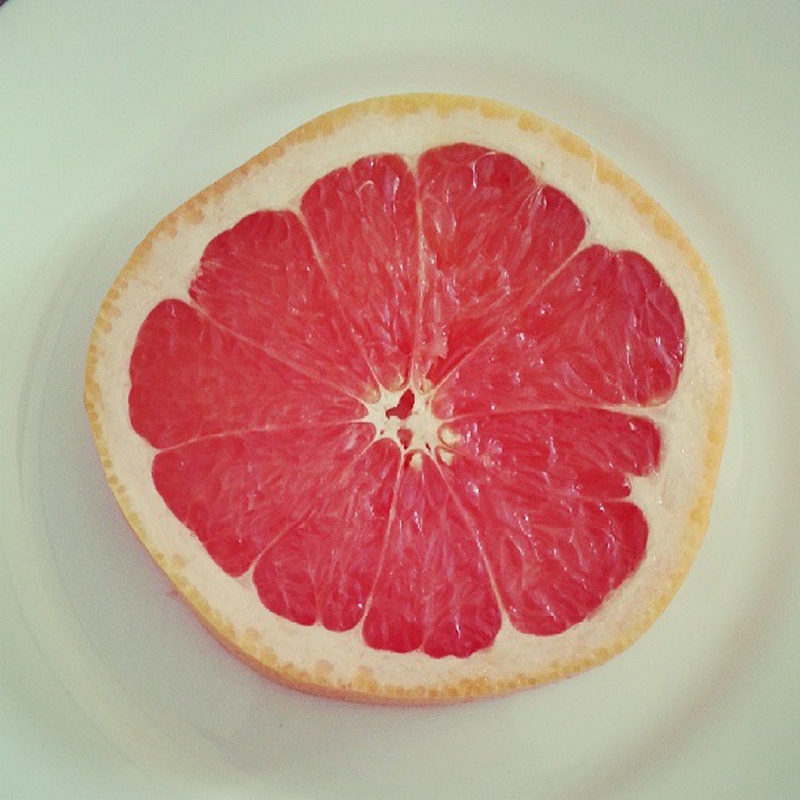 3. Automate your admin
The more admin you can automate, the better. Things such as welcome and thank you emails, newsletters and follow-ups can all be automated. Australian businesses can use platforms such as HubSpot or Marketo, which enable you to set up 'drip campaigns' (automated emails that are scheduled to go out at particular times to your customers). This means you won't be required to spend valuable time on each individual piece of correspondence.
Welcome and thank you emails, newsletters and follow-ups can all be automated.
4. Automate social media
More than 70 per cent of global B2B customers are either indifferent or actively disengaged with companies, according to Gallup, and Australian customers are no different. Increasing your social media presence through marketing automation will address this problem, by connecting on a more personal level with your customer base and also serving as a channel to promote your loyalty program. Social media management tools such as Hootsuite can be setup to automate social media posts.
Marketing automation will dramatically improve your B2B customer loyalty program by making your data collection, rewards, admin and social media processes simpler and more efficient. Talk to 212°F about how we can help you implement a killer B2B customer loyalty program today.