3 innovative ways to improve your customer loyalty program
Effective customer loyalty programs are pivotal to business success. After all, it's six to seven times more expensive for your businesses to obtain a new customer than to keep an existing one, according to Selfstartr research. Implementing a successful customer loyalty program increases the wallet share of your existing customers, which will have a positive impact on your return on investment.
But how can you make your customer loyalty program more effective? Here are three innovative ideas to get you started.
1. Don't just offer things; offer experiences
Provide your customers with experiences rather than things, and show that you care about giving them something memorable and not just a stock standard catalogue of things they could get anywhere.
Provide your customers with experiences rather than things.
As much as we all enjoy receiving gifts as a reward for our loyalty, customers these days know when they are being bought by a company. This doesn't mean that they don't want to be approached – in fact, the millennial generation wants to be actively courted by brands, according to research carried out by professional services company Accenture. They just want to feel valued, as opposed to being approached with uninteresting, irrelevant rewards.
With a prepaid rewards card, your loyal customers can pick from a wealth of different options, selecting something they really want – not just something you select for them. In addition to buying products they'd like, they can choose from travel incentives and dining experiences.
2. If you offer merchandise as a reward, think outside the box
If you're struggling to think of ways to improve your customer loyalty program, think about what your customers enjoy, and what goes well with the products or services you sell. Come up with unique ideas to reward your customers for choosing you. For example, if you're selling tea, you could offer your customers tea-themed rewards (teapots, cups, saucers, infusers, and so on) that complement their taste.
3. Don't just reward customers for spending
Many loyalty programs reward customers once they have spent a certain amount of money, which makes customers feel that the company is only after their money. To position yourself as a business who cares about more than a quick buck, identify other moments when you can reward customers for sticking with you, such as their birthday, or the anniversary of when they signed up to your loyalty program.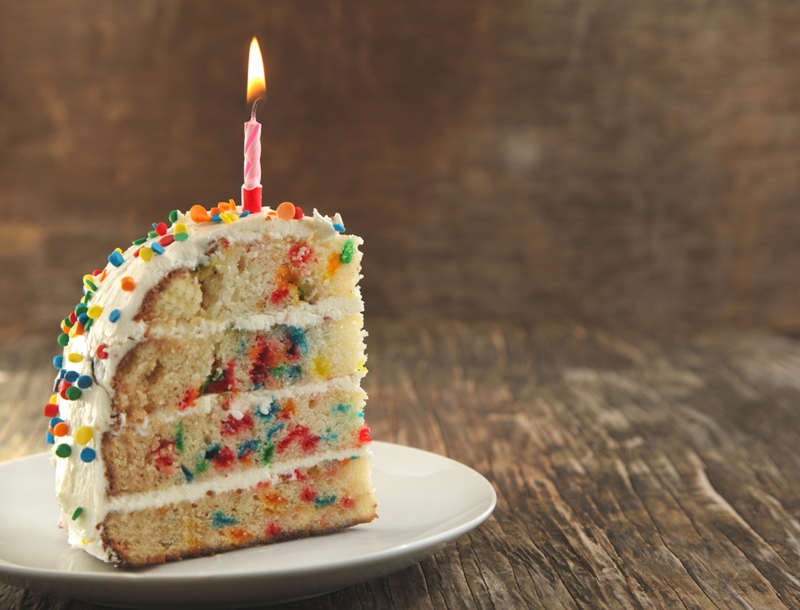 Roy Morgan research shows that 71 per cent of Aussies belong to at least one loyalty program. Adopting these strategies will make yours stand out from the crowd.